Made with Pure, Wholesome Ingredients for a Healthy Dog
We all want our four-legged friends to be happy and healthy, and these peanut butter flavored chomps are the perfect nutritious treat every dog needs. Hemp FX® Dog Chomps are rich in vitamins, minerals, protein, and phytocannabinoid rich hemp oil to support your dog's health.
Ingredients & Benefits
Phytocannabinoid Rich Hemp Oil:
Made from USA grown hemp, cannabinoids may support many aspects of pet's health, including calming and soothing support.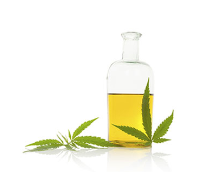 Garbanzo Flour (from Chickpeas):
Provides high quality dietary fiber, as well as high levels of Vitamins A, B, and C.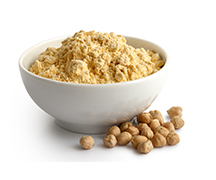 Apple Juice:
Rich in plant compounds, particularly polyphenols that are known to protect cells from inflammation and oxidative damage.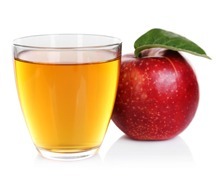 Ground Peanuts:
A great source of plant-based protein and various vitamins and minerals, including: biotin, copper, niacin, folate, manganese, vitamin E, thiamine, phosphorus, and magnesium.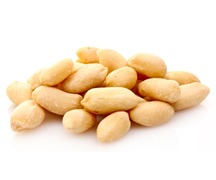 Peanut Butter:
Full of heart-healthy monounsaturated fat, it's also high in potassium (also good for the heart) and fiber which supports healthy digestion. It's also a good source for magnesium and potassium.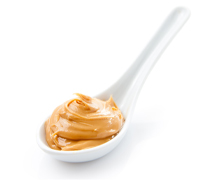 MCT Coconut Oil:
Contains high levels of Medium Chain Triglycerides, along with antibacterial, anti-fungal, and anti-viral properties known to help support the skin and coat.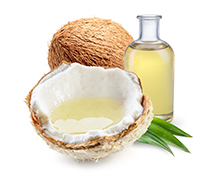 Who is it for?
Wholesome treats for dogs who may also benefit from the natural, soothing support of phytocannabinoid rich hemp oil.  
How does it work?
The phytocannabinoid rich hemp oil found in Hemp FX® has been tested for safety, purity, and potency, delivering only the natural benefits of PCR hemp oil. Using tasty, wholesome ingredients, Hemp FX® Dog Chomps provide a healthy dose of soothing PCR hemp oil to help support your pet's overall health.
Why is ours different?
Hemp FX® Dog Chomps are made with clean, plant-based ingredients and no fillers like grains and rice, meat products, or soy.  They contain only pure, whole food ingredients to deliver essential nutrients for a healthy pet. Plus, they are enhanced with phytocannabinoid rich hemp oil, which may support many aspects of your pet's health.  
Best Use Cases
Dogs under 15 pounds: 1 treat per day.
Dogs over 15 pounds: 2 treats per day.
Featured Phytocannabinoid Rich Hemp Oil Products