Hemp & Your Health
Hemp contains "phytocannabinoids," which are plant-derived molecules that are capable of interacting with receptors in our body's "endocannabinoid system." Cannabinoids are the main active compound in hemp and, through the endocannabinoid system, creates a variety of physiological health effects. Especially when combined with our proprietary blend of herbs, botanicals and other natural ingredients, our phytocannabinoid rich hemp oil products support a variety of health concerns.
How it Helps
Cannabinoid receptors are found throughout the body in the endocannabinoid system. These receptors help to maintain a sense of homeostasis in the body. Cannabinoids interact with these receptors located in the brain, spinal cord, nervous system and immune system of mammals. These positive interactions help to support the natural pathways of the body needed for optimal health.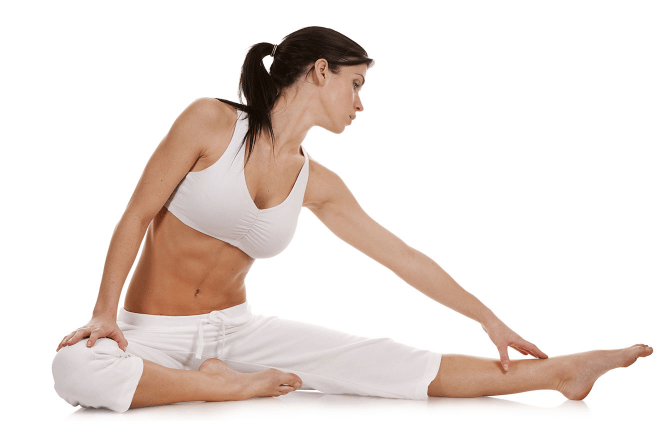 How Cannabinoids Support Your Natural Pathways
One of the reasons that Cannabinoids are so effective is because of the endocannabinoid system (ECS)– a biological system found in the brain, organs, connective tissue, glands and immune cells. The ECS is a network of cannabinoid receptors (CB1 and CB2) that help cells throughout the body maintain homeostasis - or biological balance. Our bodies are naturally inclined to perform as efficiently as possible. The better the body can maintain a sense of balance, the more efficiently our bodies can perform.
How it works
In order for the body to perform efficiently, it needs biological balance. Research has confirmed that cannabanoids interact with cells in the body and can create positive changes in neurotransmitter activity. These positive interactions have been found to improve sleep, mood, and pain.

Featured Phytocannabinoid Rich Hemp Oil Products