Experience soothing relief and comfort
Joint and muscle discomfort may prevent you from doing the things you enjoy and affect your quality of life. Hemp FX® Soothe may help provide soothing relief by enhancing a healthy immune response and combating free radical damage. Soothe combines the power of phytocannabinoid rich hemp oil with skin nourishing botanicals and antioxidant-rich nutrients that may support a healthy inflammatory response and help ease discomfort.
Ingredients & Benefits
View Full Ingredients Panel >
Phytocannabinoid Rich Broad Spectrum Hemp Oil:
made from organically grown hemp, cannabinoids may support many aspects of health due to its anti-inflammatory benefits.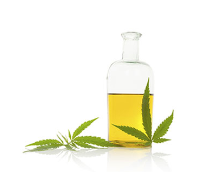 Glutathione:
found in fruits, vegetables, and meats, Glutathione is a powerful antioxidant that is involved in many processes in the body but most importantly it's ability to help cells combat oxidative stress.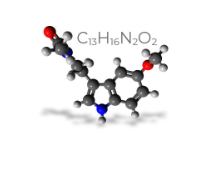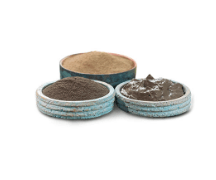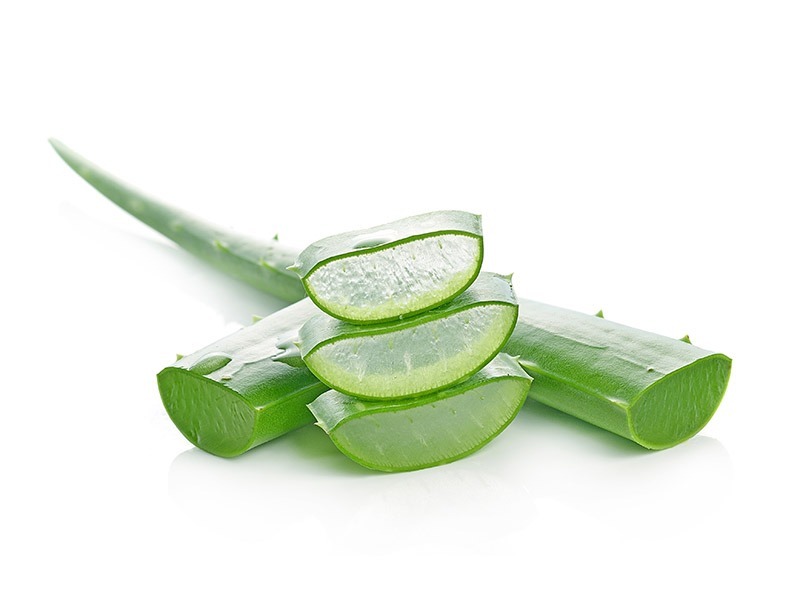 Shea Butter:
derived from the Karite tree, shea butter is rich in vitamins and essential fatty acids that deliver moisturizing, anti-inflammatory and skin soothing benefits.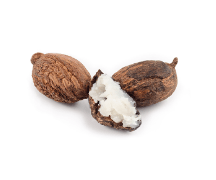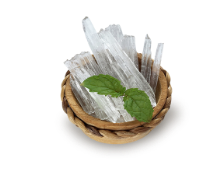 Lavender:
a gentle yet powerful essential oil known for its healing, soothing, and uplifting qualities.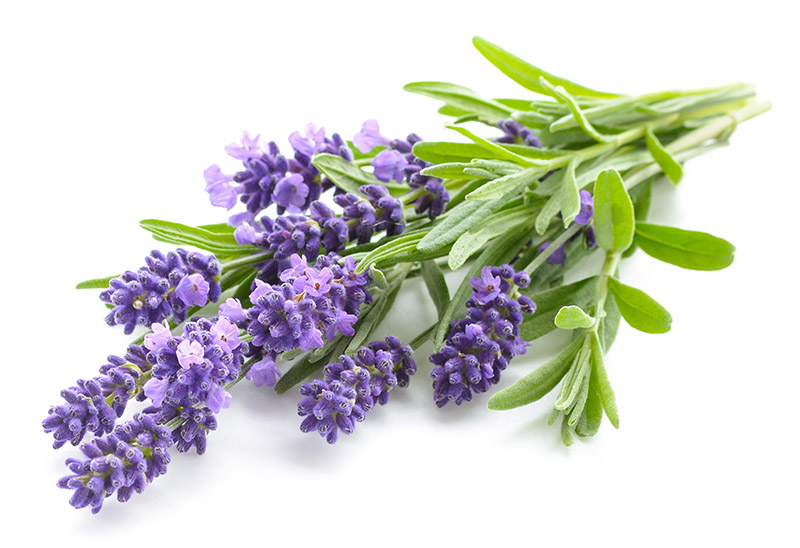 Lemon Grass:
a complex essential oil known to support connective tissue and help protect cells from damage.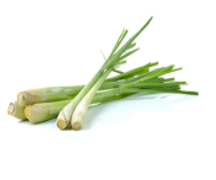 Birch Oil:
an essential oil known for its support to the skeletal system and anti-inflammatory properties.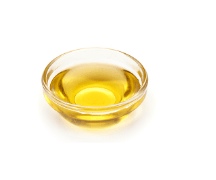 Arnica Extract:
herb that is often used to treat bruises, aches, and pains due to its soothing and stimulating properties.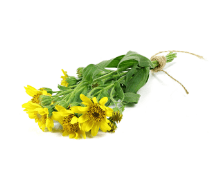 Peppermint Oil:
this essential oil helps stimulate the mental and physical systems of the body.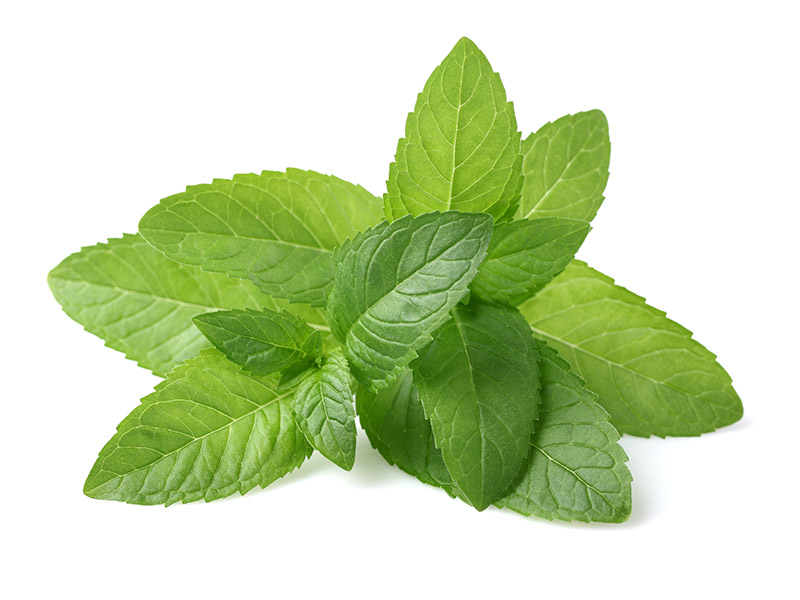 Who is it for?
For anyone in need of muscle recovery, joint relief, improved circulation and performance – especially in physically active individuals. If you are experiencing muscle and joint discomfort, this lotion may help deliver soothing relief.
Why is ours different?
Hemp FX® Soothe is made using a proprietary, organically grown hybrid hemp plant combined with soothing botanicals for targeted and highly effective support for achy muscles and joints. Our patent pending extraction & purification methods preserve the natural concentration and diversity of the phytonutrient matrix. This nutrient dense phytocannabinoid rich hemp oil is 3rd party tested for safety (0% THC), purity, and potency. When combined with our well-researched, comfort-supporting botanicals, our Soothe is highly effective.
How does it work?
The blend of herbal nutrients in this topical cream contain analgesic properties, and antioxidants that work with your body to provide soothing relief to achy muscles and joints. It stimulates your body's natural endocannabinoid system to support receptors which target soft tissue & joints.
Best use cases
After immediate exercise for muscle recovery or following immediate joint injury or pain onset. This cream will work to soothe your skin and discomfort. It may help reduce soreness by targeting your soft muscle tissues.
Featured Phytocannabinoid Rich Hemp Oil Products