Explore the natural benefits of phytocannabinoid rich hemp oil
For individuals looking to support their health with nutrient-rich, hemp-based products, Hemp FX® Tincture offers 33 mg of phytocannabinoid rich (PCR) hemp oil in every serving – and 1000 mg per bottle. Take it on-the-go or add it to your favorite beverage, Hemp FX® Tincture allows you to quickly and safely experience the benefits of PCR rich oil.
Ingredients & Benefits
View Full Ingredients Panel >
Phytocannabinoid Rich Broad Spectrum Hemp Oil:
made from organically grown hemp, cannabinoids may support many aspects of health due to its anti-inflammatory benefits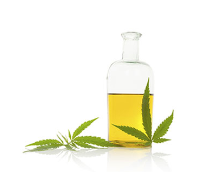 Coconut Oil:
contains high levels of Medium Chain Triglycerides (MCTs) including lauric acid and beneficial antibacterial, anti-fungal, and anti-viral properties which help support skin and coat.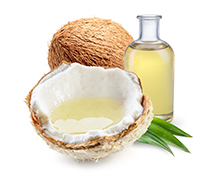 Who's it for?
Anyone looking to support a healthy lifestyle through the natural benefits of phytocannabinoid rich hemp oil.
How does it work?
Hemp FX® Tincture is quickly absorbed by the body delivering 33 mg of phytocannabinoid rich hemp oil per serving. Phytocannabinoids target receptors in the body's endocannbinoid system helping to restore balance in the body.
What makes ours different?
Our hemp oil is produced under strict growing conditions. Hemp FX® has been tested to contain 0% THC, providing only the natural benefits of hemp. Our patent pending extraction & purification methods preserve the natural concentration and diversity phytonutrient matrix. This nutrient dense phytocannabinoid rich hemp oil is 3rd party tested for safety, purity, and potency.
Best Use Cases:
May be taken on its own or added to shakes, smoothies, or other beverages to boost daily wellness.
Featured Phytocannabinoid Rich Hemp Oil Products