The Youngevity® Advantage
We understand that not all plants are created equal, so our proprietary hybrid hemp plants are grown in the best conditions.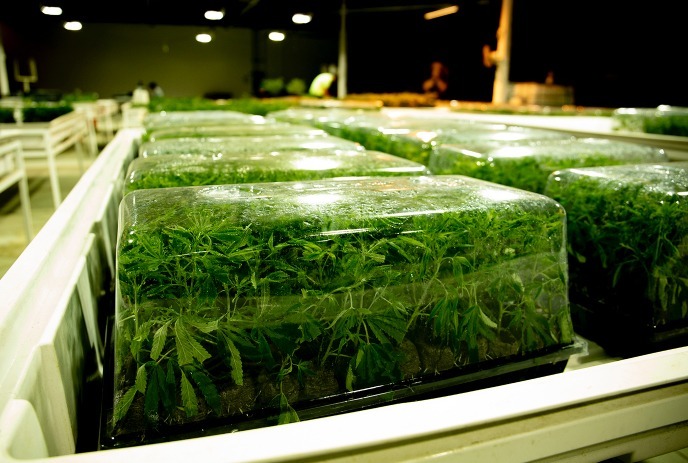 Effective
Our proprietary hemp plant and production practice results in broad spectrum hemp oil. It contains not only cannabinoids but also a rich source of terpenes and other phytonutrients in their natural matrix. Our formula also includes other botanicals and natural ingredients. All these ingredients work synergistically. Combine this with our patent-pending nanoemulsion technology and water soluble technology for higher absorption and bioavailabity, and the results are highly effective products. We call this the "Entourage FX."
Safety
Our proprietary hemp plant is naturally low in THC. Our patent pending extraction process then completely removes THC to zero percent. There are absolutely no psychoactive effects associated with our products. They are completely safe and legal.
Quality
Our hemp is derived from a unique medicinal hemp variety - providing a higher level of effectiveness. There is oversight and quality control through every step of the farming and processing cycle. Our extraction process has 2 patents pending resulting in a final product that contains no trace of solvents, heavy metals, pesticides, or foreign materials.
Farming
Our non-GMO organically grown hemp plants are cultivated in U.S. soil. Our outdoor grown strain of hemp has extremely high levels of Cannabidiol for ultimate health benefits. Transportation time is cut to ensure optimal freshness and quality because the farm is located next to the processing facility.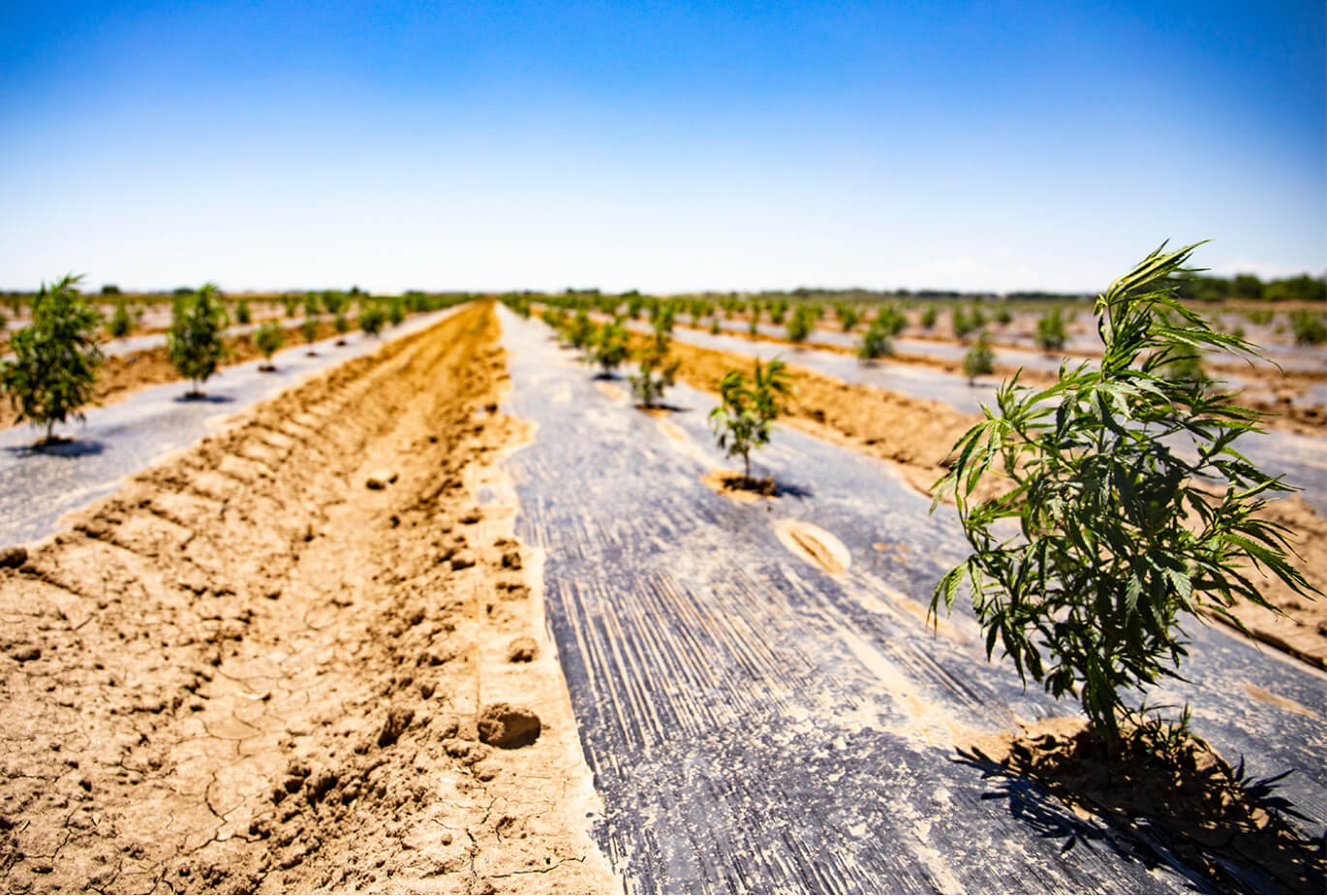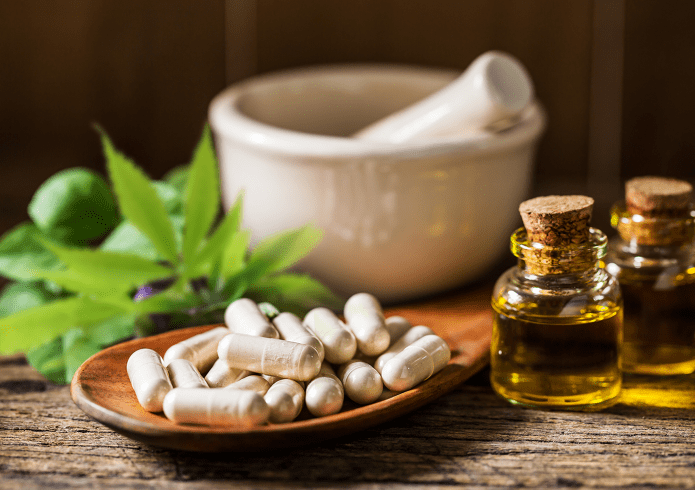 Hemp and 90 For Life
90 For Life has always been about giving your body the comprehensive nutrients it needs for optimal performance. We believe in plant-based nutrition and after years of research, have found a way to do safety and consistency through hemp. We understand that hemp works with your body and have extracted the essential compounds that interact with a variety of ailments and conditions. Add hemp oil to your wellness regime.
"Over the last 40 years, my father was one of a handful of people talking about how nutrition is the main factor in healthful longevity when it seemed like no one was listening. It's not just about the length of life; we have to have a high quality of health—for longer. That's been his passion and mission and drive all along."
The amazing story of our founder, Dr. Joel Wallach
Dr. Joel D. Wallach is a bio-medical pioneer whose lifelong passion for wellness has defined his 50 plus year career. His groundbreaking medical and nutritional research on the health benefits of Selenium, and other minerals, led to his discovery that all humans require 90 essential nutrients to achieve and maintain optimal health. Known as the Mineral Doctor, Dr. Wallach was awarded the Prestigious Klaus Schwartz Award in 2011 for his ground breaking research of the trace mineral Selenium and its association to Cystic Fibrosis. The Klaus Schwartz Medal is awarded to Pioneers in the field of trace-element research. More importantly, his research inspired him to found Youngevity, in an effort to improve the health of as many people as possible.